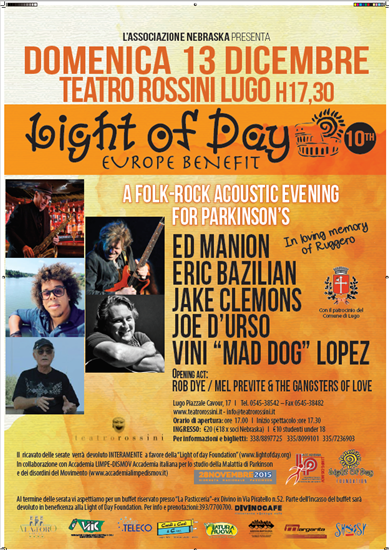 Jake Clemons Bio:
"I need to be able to engage people; that's where I flourish." – Jake Clemons
There's the hair, then there are the glasses, but ultimately there is a person who is a magnet for positive energy, emotion, and creating stories. While he feels a deep connection to his past – Jake Clemons continues to make a deep connection in the present by living life to it's fullest through a musical journey. If you take the mysterious, rugged side of Johnny Cash and mix it with the soulful down to earth love child of Bruce Springsteen and Clarence Clemons – shaken not stirred of course – you end up with the unique and talented Jake Clemons. He plays the guitar, sax, piano, and drums, he writes music, he sings, he loves rock 'n roll!
If you are still wondering who Jake Clemons is then consider that he has shared the stage with Bruce Springsteen and the E Street Band, The Swell Season, The Roots, and Eddie Vedder to name a few. This is the roster of a man who is leaving a legacy of storytelling.
Jake lives on a perpetual world tour, constantly releasing new music and engaging his growing fan base.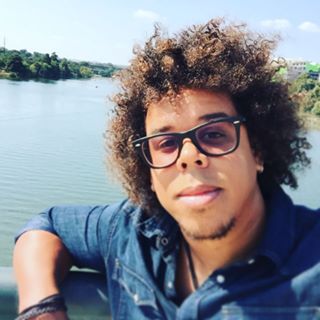 Eddie Manion Bio:
Saxophonist Eddie Manion has provided a steady stream of big open 'Texas Tenor' R&B / Rock & Roll sounds for long time friends Bruce Springsteen, Steven Van Zandt, and Southside Johnny for many years. Manion recently completed a 3 year worldwide tour with Bruce Springsteen and the E Street Band (2012-2014)  playing 167 shows in 27 countries to well over four million eager fans.
Eddie "Kingfish" Manion entered the world of Blues, R&B and Jazz while he was a member of the Robert Cray Band and this influence has never left. Playing both tenor and baritone sax, Manion's Roots Rock tone earned him a place in the touring bands of Diana Ross, Dave Edmunds, and Willie DeVille, to name a few. He has toured several times with Springsteen, including the 1988 Tunnel of Love tour and the Seeger Sessions tour in 2005.
In November 2015 Eddie will release his first instrumental solo record, a deliciously spicy mix of musical styles called Nightlife.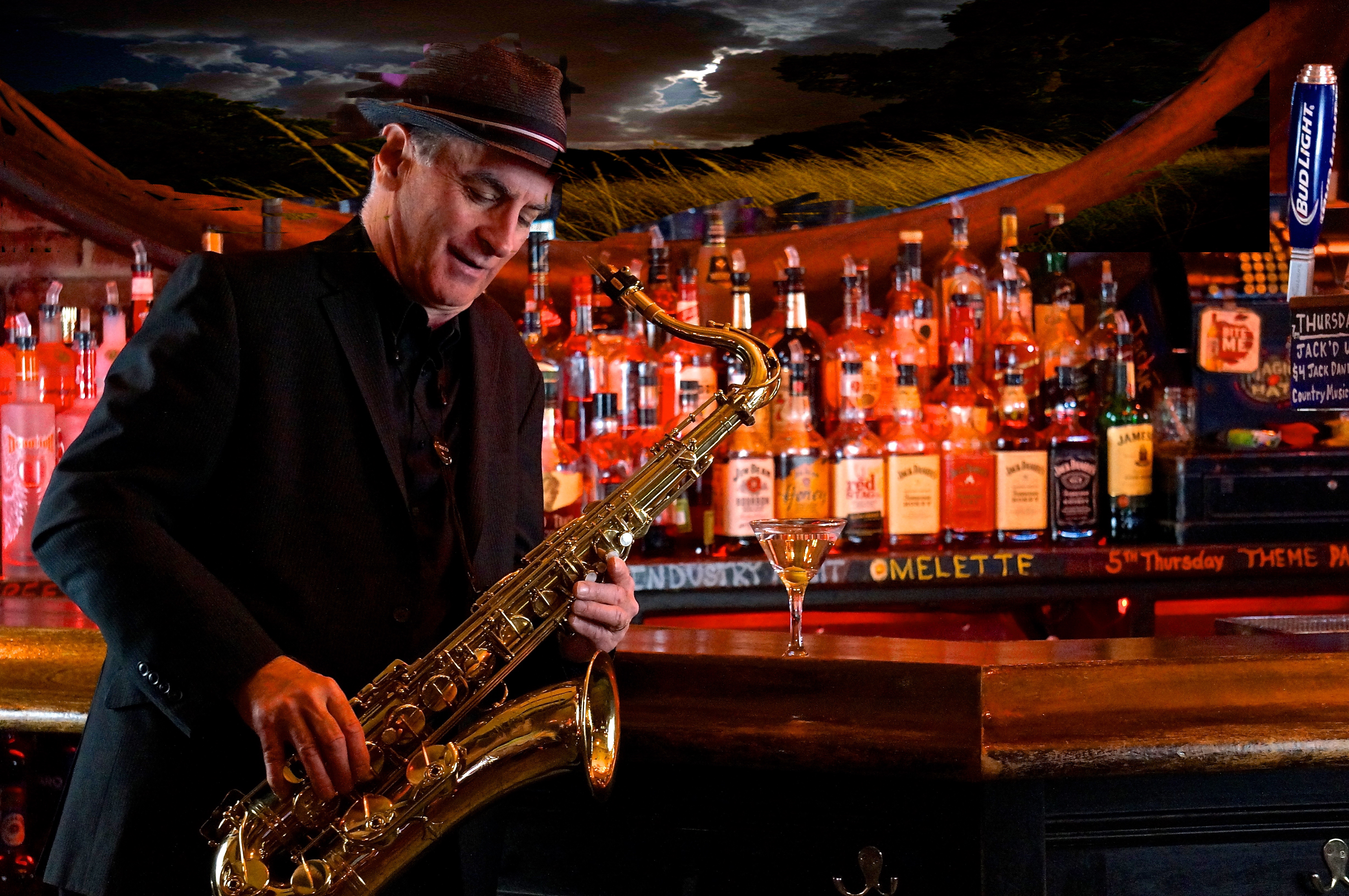 Rob Dye: Days To Here
The ten songs that comprise Days To Here, the debut CD from New Jersey native Rob Dye, are a journey through the rich landscape of American music's roots. With feet firmly planted in those roots, Dye's music incorporates elements of rock, old school country, Stax-influenced R&B, gospel and more while remaining true to the essence of each style. Guitars wail, the pedal steel and piano bring us into a honky-tonk saloon, a trio of singers takes us to church, an accordion whisks us into bayou country, while a saxophone echoes the famed Jersey Shore sound. Through it all, the lyrics tell classic stories of love, faith, drinking and hitting the road.
The songs on Days To Here are split into two sides. The disc's first 5 songs are straight ahead rock with a touch of rhythm and blues and the last 5 songs are country-based. "I wanted to capture the days of vinyl, when you listened to an album and had to get up and turn the record over," Dye says. "You were always excited to hear what new and different sounds the other side would bring. The first song on the second side was always great. It had to be or you might not listen to the rest! Neil Young's Rust Never Sleeps is a perfect example. Side One was classic acoustic Neil – reflective, introspective storytelling – while Side Two was flat-out rock, beginning with the first notes of 'Powderfinger' (a song Dye often performs) to the last chord of 'Hey Hey My My (Into The Black)'!"
From the eerie, ominous minor chord opening notes of 'Maybe Some Day' to the uplifting gospel-influenced ending of 'You Called Me Here', the five songs on Days To Here's first side explore lost love, true love, faith, uncertainty and hope. 'Believe' and 'Loose Ends' are bona-fide Jersey-style rockers, while 'Precious One' is a heartfelt, soulful ballad complete with classic Memphis R&B horns. Side Two's first track 'Here Comes Loneliness' continues these themes, but the pedal steel sounds make it clear we are on a ride through country music territory. Along the way, stops are made in Cajun country ('My Baby Left Me Yesterday') and honky-tonks ('I'll Have Another Drink'), with the ride ending (appropriately) on 'Cars Trucks And Buses,' an infectious toe-tapper that recalls classic truck driving songs, complete with rip-roaring guitar solos.
Music has always been a part of Dye's life. He logs over 150 shows a year, whether it's as a duo or with a band playing covers along the Jersey Shore to touring the country and overseas in the groups Holiday Express and Light Of Day. "I love music, all styles. Period. It can be a great ballad, a silly sing-along, a hard-hitting social commentary or just a great riff. If it's written well and moves you, then 'mission accomplished' – the songwriter has done his or her job. I'm more than happy to take what these great songwriters have done and share that with an audience. Hopefully my music will do the same."
To achieve the sounds on Days To Here, Dye enlisted a stellar cast of some of the Jersey area's finest musicians. "I wanted the right player to bring out the best in each song. Everyone involved delivered beyond my wildest expectations. It truly was a collaborative effort with an eclectic cast of musicians. I am so thankful I was surrounded by such talent."
The cover of Days To Here accents the CD's theme and features a beautiful, emotive photograph of two people under trees on a foggy early morning, taken by renowned photographer Danny Clinch. A fellow New Jersey native, Clinch's resume is a virtual who's who of today's music stars, including Bruce Springsteen, Pearl Jam, Bob Dylan, Ben Harper, Metallica and many more. The CD's accompanying images of Dye were taken by rising star Jimmy Hubbard, who has shot bands such as Mastodon, Slayer, Judas Priest and more. For Dye, the days to here are much more than the culmination of years of live shows, writing and recording. It marks the beginning of a journey – for both the listener and the artist. The journey to get to here took many years. The journey forward is just beginning.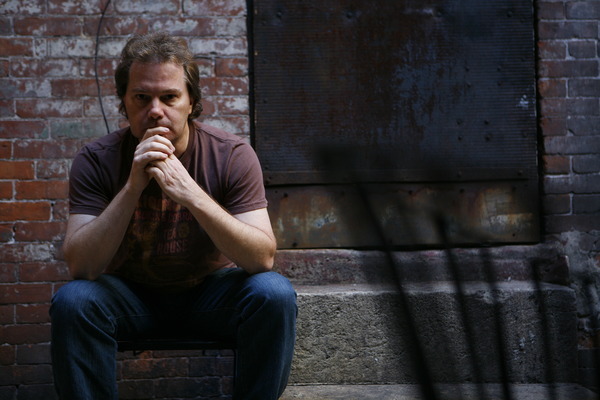 Vini "Maddog" Lopez
Vini was born January 22nd 1949 in Neptune, New Jersey. He got into music at the age of 6, when he heard Elvis. He played the valve bugle in the Shoreliners Drum and Bugle Corps in Neptune NJ.
 While in 8th grade, Vini became interested in the drums. Vini met Buzzy Lubinski in 1964 who showed Vini how to play Drums. Soon afterwards, Vini was introduced to Sonny Kenn and Vini joined "Sonny and the Starfires" in 1965. Soon after this Vini was in "The Moment of Truth" with Garry Tallent in 1966. Also in '67 Vini played in "The Downtown Tangiers Rockin' Rhythm and Blues Band" with Bill Chinnock and Danny Federici.
When he met Bruce Springsteen in 1968, Danny Federici and Vini asked Bruce to form a band, which they did. Vini introduced Bruce to Carl "Tinker" West when they decided to make this band. It was called "Child" at first then they had to change the name to "Steel Mill". After "Steel Mill" was no longer, the band became "The Bruce Springsteen Band" and then it became "E Street band" with Bruce Springsteen, Clarence Clemons, Danny Federici, Garry Tallent and Vini Lopez. The rest became history.
On April 10th, 2014 the E St. Band is inducted into the Rock and Roll Hall of fame. "Myself and all of the fella's are very proud of this..!!"
Vini has played with all of the musicians from the shore area and is one of the driving forces of the music at the Jersey shore and a true legend of his times.
He has played countless charity shows and will always be there if someone asks.
Also Vini is a caddie for Mark McCormick, a pro from NJ. They have been together for almost 30 years. Mark, with Vini on his bag,  played in the US Open in San Francisco in 2012.
 Vini now plays regular shows all over the Jersey Shore with "Dawg Whistler" "Only cool people can hear them". The band is Paul Whistler, Jon Sebastion Brice, John Mulrenan and Vini "Maddog" Lopez. They do original songs written by Paul. Whistler. Currently recording a new CD with the band at Acorn Studios in Howell NJ.